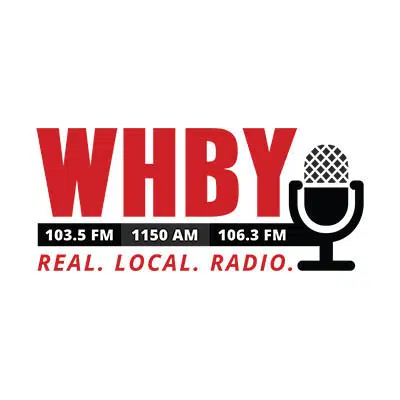 Lane closures and detours start today as construction begins on a stretch of road on Green Bay's east side.
The project will start with utility work on Webster Ave. between University Ave. and Cedar St.
Public works director Steve Grenier says the multi-phase project is set to be done by November of next year.
He says he gets more complaints about the condition of Webster Ave. than he does about any other street.
Grenier says phase one will last through the end of this year and road construction will start in spring.