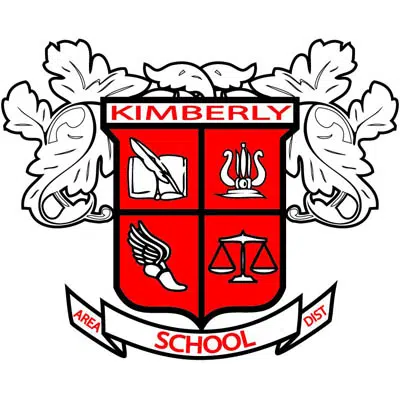 Dozens of squad cars descended on Mapleview Intermediate School in Kimberly this morning, after receiving a report of a possible intruder in the building.
Kimberly Superintendent Bob Mayfield says there was no intruder and the report was false. He says about 450 students go to the school, and they're all safe.
Mayfield says they were placed on lockdown, as part of the school's safety protocols, around 9 a.m. He says they have counselors available in case students want to talk with someone.
At least six law enforcement agencies went to the school.