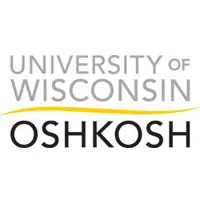 There's a new foundation to support UW-Oshkosh.
It will be known as the Titan Alumni Foundation.
The previous one folded after a scandal involving two former administrators guaranteeing the university's financial support for several projects. The foundation filed for bankruptcy last year.
Attorney Scott Barr of Appleton will be the chair of the new foundation's board of directors.