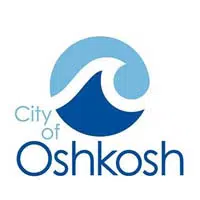 Oshkosh leaders could create a wheel tax to help pay for road projects, and change the city's policy on special assessments.
A committee is recommending an annual tax, and the city council is expected to talk about it next month.
City Manager Mark Rohloff says it would replace the assessments property owners pay for street improvements. He says the fee would need to be $30 to offset the assessments, and the final amount could depend on what the community would tolerate.
A number of communities around the state, and in the Fox Cities, collect wheel taxes. Appleton's is $20 a year.