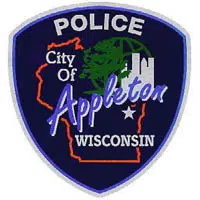 Appleton police are looking into the similarities of three hit-and-run crashes that happened near the Lawrence University campus in the downtown.
The victims were all women, and they were students at the school.
The latest one happened last Friday night around 9:30 p.m., when a woman was crossing College Avenue at Lawe Street. Capt. Polly Olson says they're still looking for that driver.
She says on October 14th of last year, a 20-year-old woman was hit while crossing at that same spot. Thirty-two-year-old Justin Jorgensen left the scene, and he was sentenced to one year in jail.
Tomorrow is also the five-year anniversary of a hit-and-run at one of the mid-block crosswalks on College Avenue.
Olson says the conditions were the same in all three crashes. She says it was dark, and it had rained.
Olson says they're still offering a $2,500 reward in the five-year-old case. She doesn't know the condition of the woman hit over the weekend.