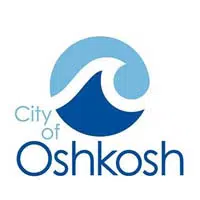 A stretch of Main Street on the north side of Oshkosh will be close starting today.
Laura Jungwirth is the principle civil engineer for the city's water department. She says crews will be replacing sewer pipes between Libbey Avenue and Packer Avenue. She says there's two detention basins in the area. She says the pipes will help with flood control and water quality.
Jungwirth says the larger pipes will help drain the basins. She says the road will be closed for about 10 weeks.