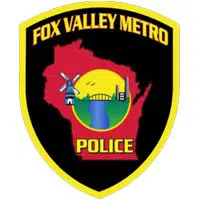 A scare at a Kimberly school gave local police departments a chance to practice their response to a possible shooting.
At least six agencies went to Mapleview Intermediate School on a report that an intruder was in the building. It turned out to be a false alarm and all of the students were safe.
Lieutenant Mark Wery is with Fox Valley Metro police. He says they were able to implement their training to go through the building, and thankfully there wasn't a threat. He says the response was positive overall.
Wery says they train often for incidents like an active shooter at a school. The school district had counselors available if students wanted to talk with someone.
About 450 students are at the school.