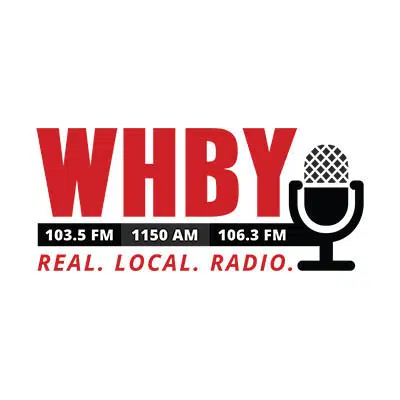 The Outagamie County Board will decide later this month whether to lower the speed limit on a portion of I-41 between Grand Chute and the Wrightstown area exit.
Supervisor Don DeGroot says a referendum to reduce the speed limit from 70 mph to 55 mph already passed two county committees.
Traffic back-ups are common especially on a portion of I-41 where drivers merge from three lanes to two.
Grand Chute police say the town had 567 accidents on the interstate between August 2016 and September 2018 and in Appleton there were 323 crashes.
Supervisor Jim Duncan feels the lower speed limit won't make a big difference.
Stakeholders say any expansion would be a huge project and would take six to ten years to complete.
The county board is expected to take up the issue October 23.