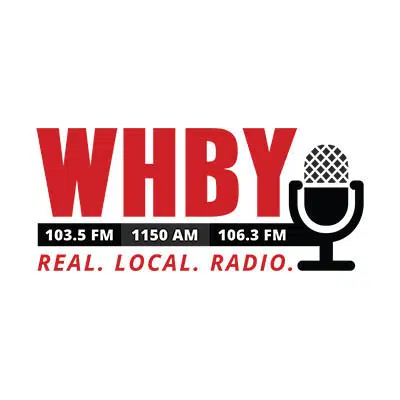 Campaign finance reports show a new lobbyist for Kimberly-Clark and his wife gave Republican lawmakers more than $4,000 in late August.
The donations from R.J. Pirlot and his wife were made while lawmakers are debating about $100 million in tax incentives for the company. Without the incentives, Kimberly-Clark plans to close the Cold Spring plant in Fox Crossing. About 500 people work there.
Much of the money went to political committees. Senate President Roger Roth of Appleton got $250.