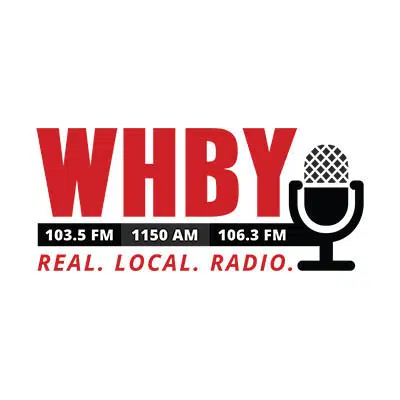 A bakery in De Pere won a contest for the Coolest Thing Made in Wisconsin.
Uncle Mike's Bake Shoppe entered the Sea Salt Caramel Pecan Kringle in an online vote. Wisconsin Manufacturers and Commerce ran the competition and it featured over 150 nominees.
Owner Mike Vandewalle is crediting the community for voting. He says the Sea Salt Caramel Pecan Kringle is their most popular. He says it's all homemade and from scratch.
Uncle Mike's has three locations in the Green Bay area. Vandewalle says they plan to hold a celebration for the community. It's the second year for the contest.
Oshkosh Corporation won last year for its Joint Light Tactical Vehicle.