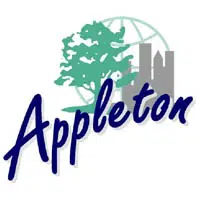 An Appleton panel will talk about a proposal tomorrow to encourage the state to legalize medical marijuana.
Kurt Eggebrecht is the city's health officer. He says members of the Board of Health will receive information on the health effects of marijuana.
Eggebrecht says the board will vote on the issue next month, and that recommendation would go to the city council.
Tomorrow's meeting is at 7 a.m. at City Hall.
Alds. Patti Coenen and Christine Williams introduced the proposal.