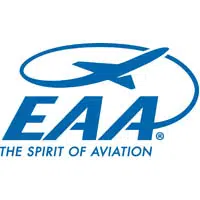 The EAA Aviation Museum in Oshkosh is being featured in a new book.
EAA spokesman Dick Knapinski says the author is L. Douglas Keeney and he's been to AirVenture several times. He says it's called "The Top 100 Military Sites in America." The book was released at the beginning of the month.
Knapinski says the book mentioned the museum's Eagle Hanger. It has planes and artifacts from the World War II era.
Fort McCoy made Keeney's list of the Ten Best Military Base Tours.