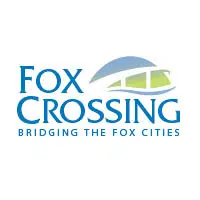 People can now hunt in the Stroebe Island area in Fox Crossing.
The change took place last week after the village board signed off on it.
Village Manager Jeff Sturgill says the DNR determined that the previous rules were too restrictive on hunting rights. He says people will now be able to hunt along the shoreline of Little Lake Butte des Morts, with some exceptions.
He says there are setbacks from the Roland Kampo Bridge, the Stroebe Road Causeway, and the area where the lake narrows into the mouth of the Fox River. There are also setback rules from buildings and roads.
The proposal drew a big crowd to a hearing last month.