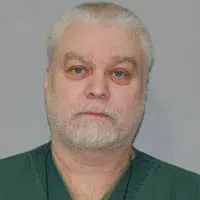 The first trailer is out for the upcoming second season of "Making a Murderer."
The Netflix series focuses on the appeals of Steven Avery and Brendan Dassey. They're both serving life sentences, after juries convicted them of the 2005 murder of Teresa Halbach.
The trailer features attorneys for Avery and Dassey, comments from Avery, and video of his family.
The series will premiere on October 19th on Netflix.