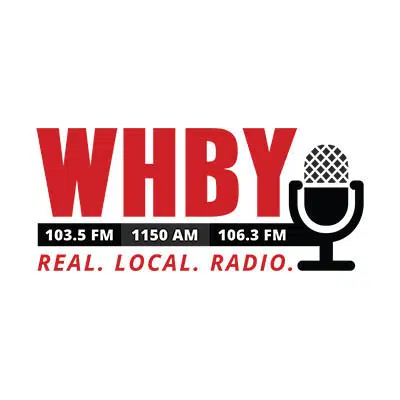 Over 75 schools in the Fox Valley area are holding special events for International Walk to School Day today.
Melissa Kraemer Badtke is with the East Central Wisconsin Regional Planning Commission. She says some communities start at a park where students and parents meet teachers to walk together. She says others have celebrity walkers like city mayors and members of school boards.
Kraemer Badtke says the annual event is inspiring some schools to create their own programs. She says students and parents meet at a location and walk together once or twice a week. She says it helps with traffic congestion, and gets parents and students more connected.
Kraemer Badtke says it's the 10th year of the program in the area.