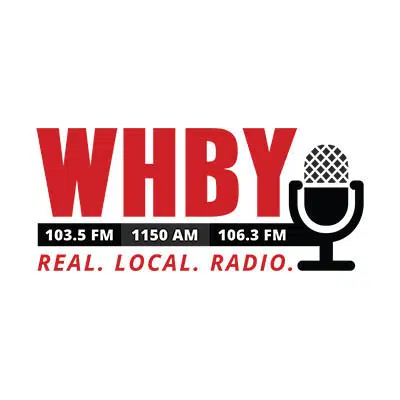 The U-S Post Office says it won't reimburse any bank fees or other charges for people who reported missing mail from the Neenah Menasha area.
The mail disappeared around September 4 and  postal officials say they're still looking into what happened.
Officials still aren't sure how much mail went missing.
Business owner Troy Stillman filed a complaint with the post office last month and just received a response.
He says he didn't notice missing mail until customers told him they hadn't received their bill and payments he made didn't get to their final destination.
A Fox Crossing woman says the grocery store where she bought gift cards for her daughter did some investigating and found they were cashed in Peoria, Illinois.
Postal officials say mail leaving the Neenah Menasha area is trucked to the Milwaukee Processing and Distribution Center and they say that facility was searched and a number of employees interviewed.