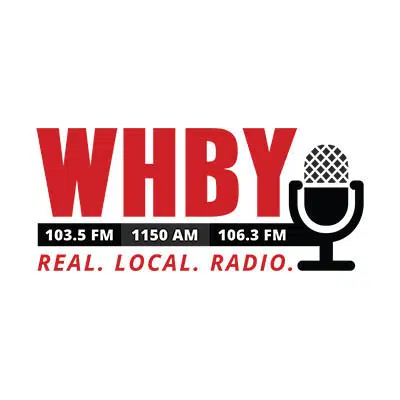 A non-profit that helps people financially in times of crisis hosted an open house yesterday for its new Community Resource Center in Menasha.
LEAVEN expanded to bring together 13 groups under one roof.
Mary Parsons is the executive director. She says it connects people with things live education, financial, and behavioral health resources that they would have had to seek out individually before.
Parsons says they opened the center on Opportunity Way in September. She says there have been some challenges so far in making things as efficient as possible.
The groups that are now there include the Christine Ann Center, Fox Valley Technical College, and Riverview Gardens.