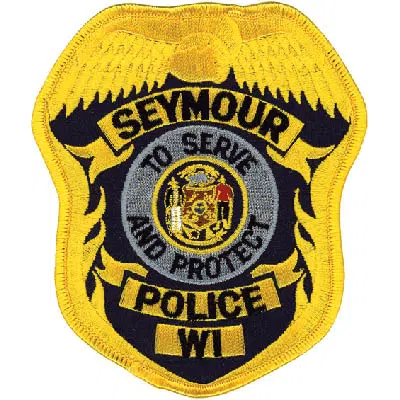 Seymour's Lake Park is living up to its name thanks to the recent heavy rains.
It was closed today because of flooding. Officer Brett Stauber is with the Seymour police department. He says there's no back-ups with the sewer systems. He says water levels in Little Henry Creek are rising and the access roads to the park flooded over.
Stauber says they usually only see this much water during the spring thaw.