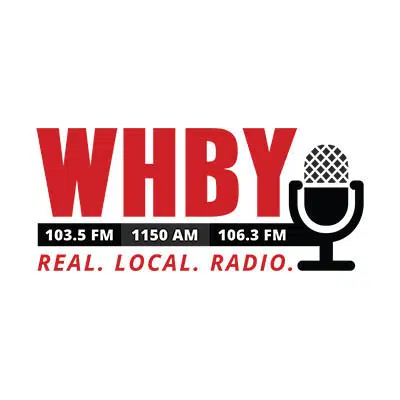 The deal is done for the sale of a Kaukauna-based paper company to one from Finland.
Expera Specialty Solutions announced in July that it would soon be owned by Ahlstrom-Munksjö. The new company will take over the Thilmany Mill in Kaukauna, Nicolet Mill in De Pere, and facilities in Mosinee and Rhinelander.
Spokeswoman Addie Teeters says it will be businesses as usual, producing specialty paper at their Wisconsin plants. She says they'll now be known as North America Specialty Solutions.
The sale was for $615 million.