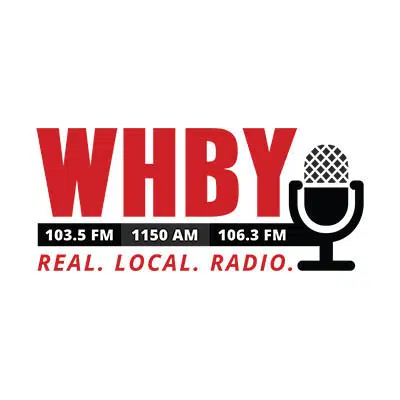 One of the state's last remaining Pearl Harbor survivors passed away yesterday.
Firman Balza of Green Bay was 95 years old. He survived the attack while on board the USS Maryland and he never spoke about it until 2003. That year he visited the Punch Bowl Cemetery in Hawaii.
Balza talked about his experience in 2012 during an Old Glory Honor Flight to Pearl Harbor. He says it changed his perspective about
Balza said once he got home he started telling his story to anyone who would listen. He spent the next 15 years of his life talking to thousands of students around northeast Wisconsin.