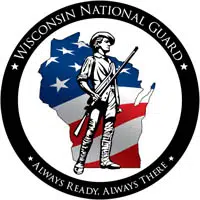 The Wisconsin National Guard is helping with the response to Hurricane Michael.
Spokesman Captain Joe Trovato says they're sending 12 soldiers and two helicopters from West Bend. He says they have hoist and medevac capabilities. Trovato says the soldiers won't know their mission until they get to Florida.
The Wisconsin National Guard also sent soldiers to help after other recent hurricanes like Florence, Irma, and Maria.