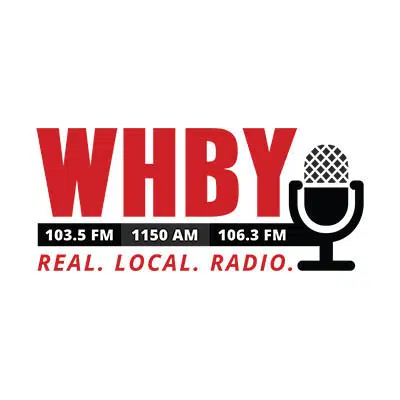 Police say they arrested a former Sturgeon Bay man for the murder of his wife, 43 years ago.
The state justice department announced that 82-year-old Richard Pierce of Cheboygan, Mich. was taken into custody.
Thirty-five-year-old Carol Jean Pierce went missing in September of 1975. Prosecutors say Richard was the last person to see her.
They believe his motive was money, because she had a pension, and they had land and a home in Michigan. They say he also had a new girlfriend, weeks after Carol Jean's disappearance.