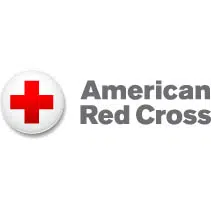 Some Red Cross volunteers from northeast Wisconsin were already in place in Florida, before Hurricane Michael hit yesterday, and more will be on their way.
Steve Hansen is the executive director for the local chapter. He says about 10 people, including some from Appleton, helped set up about 60 shelters around Florida's panhandle.
Hansen says unfortunately they're getting good at it, because of all the places they've provided support. He says they helped the victims of Hurricane Harvey in Texas and Hurricane Florence in the Carolinas. He says they also responded to Hurricanes Maria and Irma.
The Wisconsin National Guard is sending a team of 12 soldiers to help.