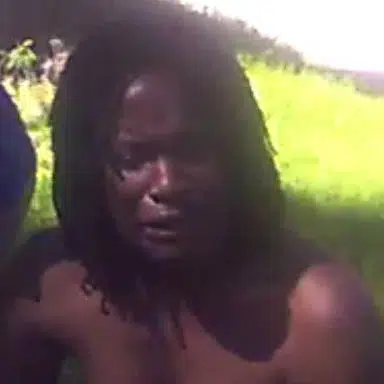 Menasha police are looking for a 29-year-old man in connection with a house fire that claimed the life of an 18-month-old boy.
Officer Nick Oleszak says Vernon Williams was drunk and sleeping on a couch, while he was supposed to be watching children on September 6th. Police say two of the kids got a lighter and started a fire.
Oleszak says the kids couldn't wake Williams up, and they left the apartment on 1st Street. He says a neighbor was able to get Williams out. He says at that point, Williams realized the 18-month-old was still inside. Oleszak says Williams and others tried to go back inside, but they were pushed back by the fire.
He says firefighters rescued the boy, and he died several days later at Children's Hospital in the Milwaukee area.
Winnebago County prosecutors are charging Williams with child neglect causing death. They issued a warrant for his arrest.