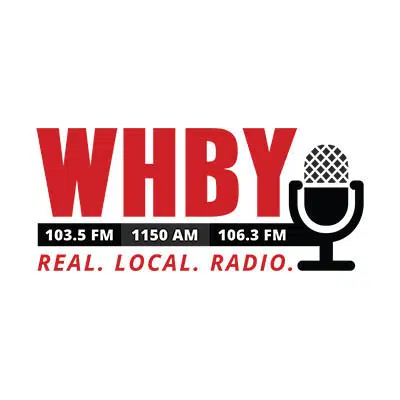 An area doctor is predicting and hoping the flu won't be as bad as last year but says people should get a flu shot now.
Dr. Ryan Murphy works at BayCare Clinic in Green Bay.
He says the flu season will peak in about January or February.
Murphy says the shot contains an inactivated virus and that gives a person's body an opportunity to build antibodies against it.
Murphy says getting the flu shot reduces the chance of coming down with the virus by 40 to 60 percent.