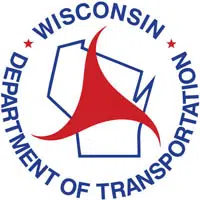 What crews hope will be a quick fix will force the DOT to close a stretch of Highway 10-441 overnight.
Spokesman Mark Kantola says drivers have probably noticed some bumps by the bridges at the Midway Road exit. He says they were caused by settling, and they'll lift the pavement tonight, to eliminate the bumps.
Kantola says they're shutting down Highway 10-441 in both directions, between the Racine Street and Appleton Road exits. He says the road will close at 9 p.m., and they plan to reopen at 8 a.m. tomorrow.