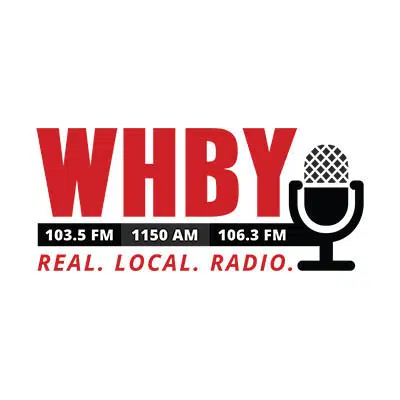 A company will be moving into a long-vacant building in downtown Appleton soon.
Dealer Inspire is finishing a major remodel of the former Gill-Tech Building, in the 400 block of W. College Avenue. The company is owned by Cars.com, and it puts together websites for car dealerships.
It's the first office for Dealer Inspire outside of its headquarters in the Chicago area.
CEO Joe Chura says they picked Appleton in part because the area is on national lists of the best places to live. He says the close proximity of Lawrence University and Fox Valley Technical College also helped.
Chura says they'll hire about 60 workers. He says they're looking for web developers, engineers, and support staff. The company is hosting an open house and job fair on October 25th, from 4 p.m. to 7 p.m.