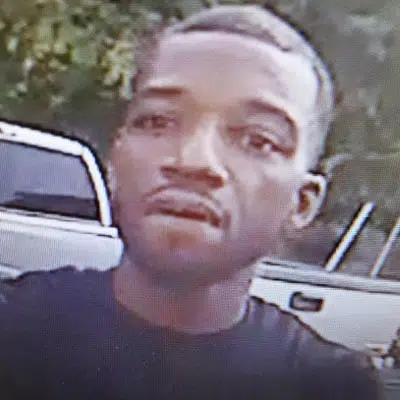 Oshkosh police are looking for a 36-year-old man in connection with an armed robbery at a hotel just off I-41.
Officer Kate Mann says they were called to the Motel 6 on S. Washburn Street just before 5 a.m. today. She says Rasheed Giles had a gun and he took off with money.
Mann says Giles should be considered armed and dangerous.