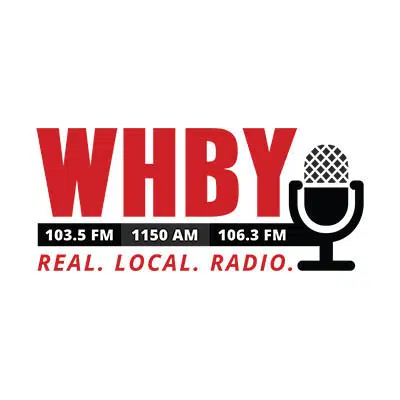 The Waupaca County Sheriff's Office says the body of a one-year-old boy was found in the Little Wolf River early yesterday morning.
It happened around 7:45 a.m. in the Township of Harrison north of Iola. Deputies say they got the report of a missing boy about 3:30 p.m. Saturday afternoon.
They say the home where the boy went missing from was close to the river.