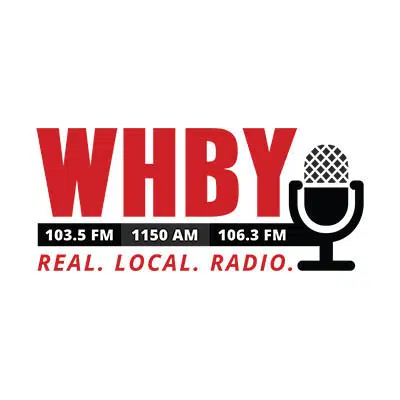 October is Cyber Security month and experts are reminding people to be careful about what they share online.
Michelle Reinen is the director of the state's bureau of consumer protection. She says people reveal a lot more than they think they do on sites like Facebook. She says people share things like pets, high schools, and first loves. She says that's the security questions people usually default to.
Reinen says some online scams can look like they're coming from friends and people should think before they act. She says people need to stay aware of what they share and who they share it with.