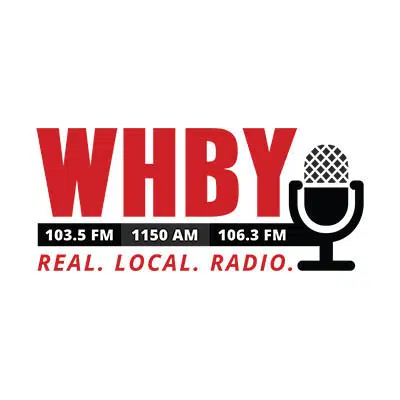 Green Bay and Lambeau Field will be made to look like Mr Rodgers' Neighborhood on a segment that will air tonight during Monday night football.
Branden Bodendorfer is the CEO of Tri-Media in Marshfield. He says he used a process called tilt shifting to make the city look like a miniature set He says they used a drone to get the shots.
Bodendorfer says it's a one minute short and refers to Aaron Rodgers' Neighborhood instead of Fred Rodgers. He says it took about two full days to create.
The segment will air on ESPN during the pre-game show.