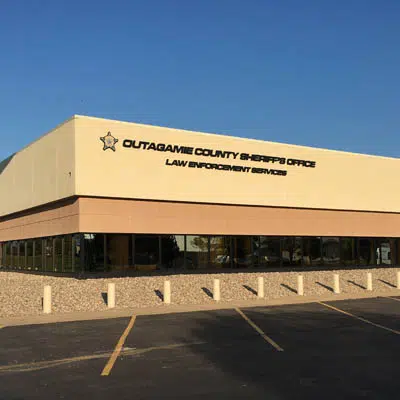 The Outagamie County Sheriff's department is investigating the death of a man who was hit by a vehicle along Highway 96, near Medina.
Deputies say the body of the 35-year-old was found in the south ditch, between Highway M and Manley Rd.
The driver who hit the man stayed on the scene, and is cooperating with officials.
Deputies say alcohol doesn't appear to be a factor.