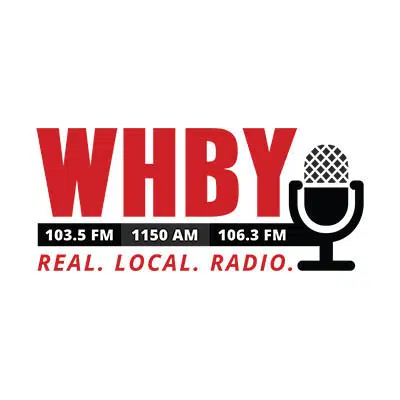 The first business announced its moving into the Shipyard development in Green Bay.
Breakthrough is an energy supply chain management company with three locations in the downtown. It plans to build its corporate headquarters along by the western shore of the Fox River.
President and CEO Doug Mueller says it's important to the company to stay in the area. He says employees like the environment, and many walk or bike to work and to lunch everyday.
Breakthrough plans to build a 40,000 square foot facility at the Shipyard. That's across the river from its depot office. Mueller says the location also gives them room to expand in the future.
Breakthrough has been in Green Bay for about nine years and has around 85 employees.
Mayor Jim Schmitt says now that one company is committed to the Shipyard they expect more to follow.