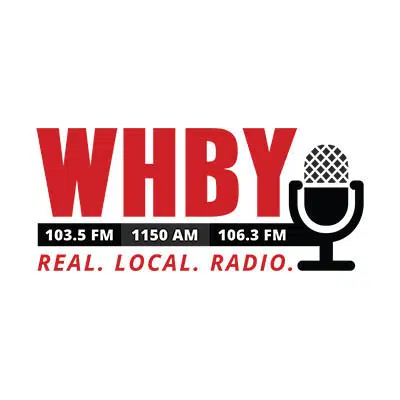 Bond is set at 100,000 dollars for the man charged in connection with a deadly fire in Menasha.
Prosecutors say 29-year-old Vernon Williams was drunk and sleeping on a couch while he was supposed to be watching children last month. They were at an apartment on 1st Street on September 6th. Prosecutors say an 18-month-old boy died after two of the kids started a fire with a lighter. Those kids got out safely along with Williams. Firefighters had to rescue the toddler. The boy passed away several days later at Children's Hospital in the Milwaukee area.
Williams is charged with child neglect causing death. He was in Winnebago County court yesterday.