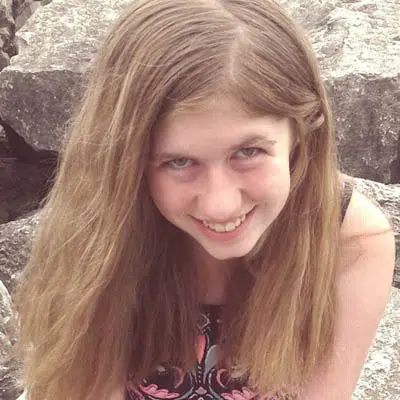 There's an Amber Alert for a 13-year-old girl from western Wisconsin after her parents were found dead.
The Barron County Sheriff's department says Jayme Closs is missing and in danger. Sheriff Chris Fitzgerald says she's not a suspect in the deaths.
He says they've been looking for Closs, since a 911 call came in around 1 a.m. Monday.