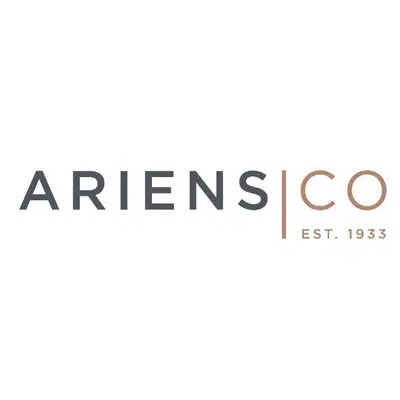 The former Brillion Iron Works plant in Brillion is now owned by the Ariens Company.
Ariens spokeswoman Ann Stilp says they started looking at buying the 140-acre site about a year ago. She says they've partnered with the city since then, to put together some plans.
She says they're turning one of the buildings into the third manufacturing facility in the city for Ariens.
Stilp believes it could take two to four years to develop the long-range vision. She says it could include light manufacturing, as well as commercial and residential areas. She says they believe there's a lot of potential for the site, because it borders Highway 10 and a park.
Brillion Iron Works shut down a little more than two years ago.