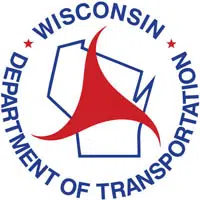 The proposed expansion of Highway 23, between Fond du Lac and Sheboygan, could take another step forward soon.
The DOT announced today the environmental study of the possible four-lane highway is finished. Secretary Dave Ross says it address a court's concerns that put the project on hold two years ago.
The DOT plans to start construction next summer in Sheboygan County. The expansion is scheduled to be finished in 2022.