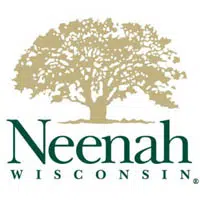 Today is the first day of automated garbage and recycling pickup in Neenah.
Mayor Dean Kaufert says they delivered about 20,000 carts, and they have five new trucks to go house to house. He says they hope people will be patient, because it will probably take a little longer to run the routes for the first few weeks. He says their workers have been practicing picking up the carts, at the city garage, but it will take some getting used to.
Kaufert says they're asking people to put the carts three feet away from each other, and things like trees. He says they need that much room because the arm has to grab the cart and set it back down.