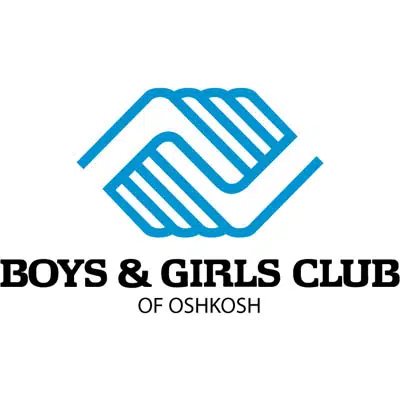 The Boys and Girls Club of Oshkosh is looking for cold-weather clothes to keep kids warm.
Tracy Ogden is with the non-profit. She says it's a big part of what they do every fall.
Ogden says each club has a unique niche, and they focus heavily on basic needs. She says they're looking for all types of outdoor clothes like coats, hats, and waterproof mittens for kids from six years old to 18 years old.
The items can be dropped off at the club, at the corner of Parkway Avenue and Broad Street, east of the downtown.
Ogden says they provide services, beyond their regular programs and tutoring. She says they provide dinner every night and kids can take a shower if they need one.