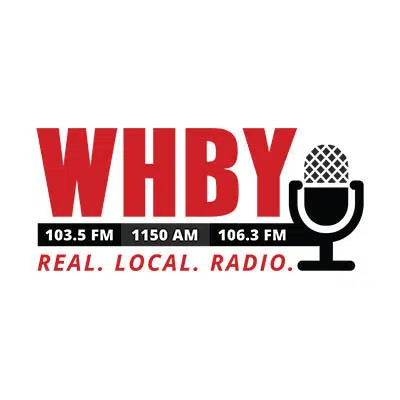 A GoFundMe page is set up for the family of the toddler found dead in the Little Wolf River Sunday morning.
18-month-old Cylus Bierbower went missing Saturday afternoon and dozens of organizations and volunteers searched for the boy.
The Waupaca County Sheriff's department says an autopsy was done on the child yesterday but the department doesn't consider the child's death suspicious, but a tragedy.
Click the link to donate to the website.