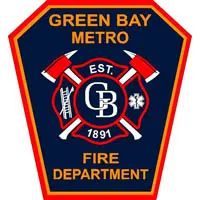 The Red Cross is helping four people after a house fire on Green Bay's east side last night.
Crews were called to the 1200 block of East Mason Street around 7:15 p.m. and found smoke coming from the roof.
The cause is still under investigation.
Damage is estimated at $30,000.
No one was hurt.