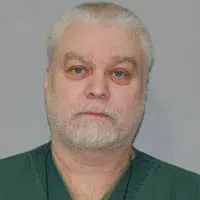 The creators of the second season of "Making a Murderer" say people will get to hear more about Teresa Halbach.
The next part of the Netflix series debuts on Friday. The freelance photographer was killed in 2005. The first season largely focused on Steven Avery and Brendan Dassey. They were convicted of Halbach's murder by two separate juries.
Co-producer Moira Demos says a good friend of Teresa sat down with them for an interview. She says that gave them an opportunity to go more into her life.
Demos says it was clear the people who knew Halbach wanted to focus on the life that she lived on not the grief they experienced. She says they also offered to interview Halbach's family.
The second season follows the appeals of Avery and Dassey.