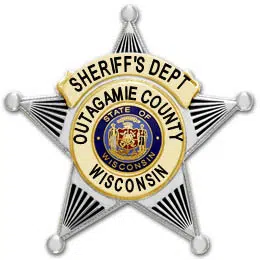 Outagamie County Sheriff's deputies say an 80-year-old woman was seriously hurt in a crash near Oneida.
They say her 71-year-old husband fell asleep at the wheel on Ranch Road east of Highway H around 11:15 a.m. yesterday morning. They say their pickup truck ended up in a ditch.
Deputies believe the woman has life-threatening injuries and the man wasn't hurt. They say both were wearing seat belts.