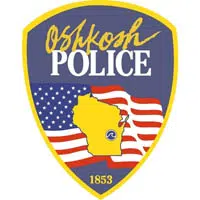 Oshkosh police say a school on the north side was placed on lockdown, after a report that a man was walking with a rifle.
They say the 23-year-old Oshkosh man actually had a BB gun in the area of New York Avenue and Merrill Street.
The soft lockdown of Merrill Middle School was lifted after about 10 minutes.
Police say they man was arrested for a parole violation.