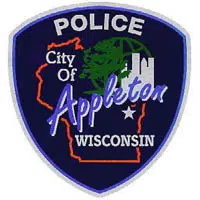 Appleton police say a 35-year-old man was killed in motorcycle crash on the north side this afternoon.
Sgt. Dave Lund says they're trying to figure out what caused the man to be thrown from his bike in the 900 block of E. Randall Avenue, just north of Wisconsin Avenue. He says the man didn't hit another vehicle.
Police were called around 3:45 p.m.
Lund says the man was taken to a hospital, where he was pronounced dead.
He says police are investigating, and they're looking for any witnesses of the crash.