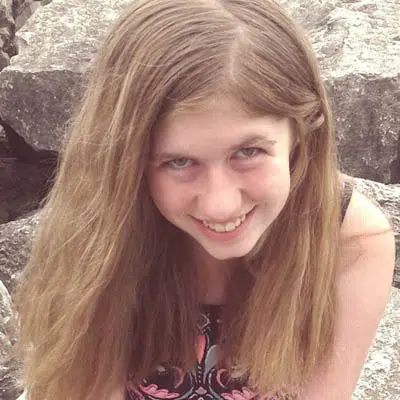 The search continues for a missing 13-year-old girl from western Wisconsin, and investigators say she's not a runaway.
There was an Amber Alert yesterday for Jayme Closs.
Barron County Sheriff Chris Fitzgerald says they can't reveal why they think she's in danger because it could compromise the investigation.
Her parents were found dead in their home. early yesterday morning. They were 56-year-old James Closs and 46-year-old Denise Closs.
Fitzgerald says Jayme was last seen at a family gathering Sunday morning. He wouldn't comment on the credibility of a tip that she was spotted at a Miami gas station yesterday afternoon.