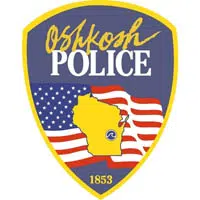 Oshkosh police say they arrested the people involved in a series of burglaries.
Officer Kate Mann says seven people were taken into custody. She says they were arrested in connection to the burglaries near the UW-Oshkosh campus and a stolen car.
Mann says four of them are juveniles. She says three men between 20 and 26 could be charged with receiving stolen property.
Police had been investigating nine burglaries and three attempted burglaries last month in the area around campus.