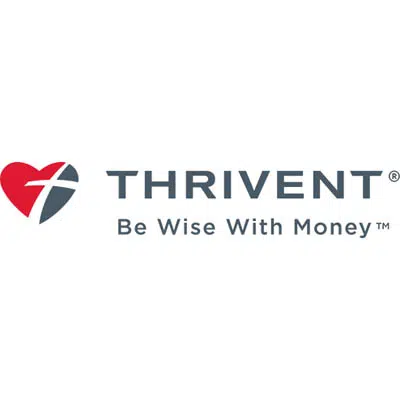 Thrivent will have a new CEO.
Terry Rasmussen will take over for the retiring Brad Hewitt, and she'll be the first woman to lead the organization.
Rasmussen has been with Thrivent since 2005. She was named president in 2015, after spending 10 years as senior vice president, general counsel, and secretary.
Hewitt became the CEO in 2010.
The company's operations center is on Appleton's northeast side.