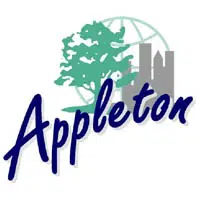 A new riverside park in the Appleton flats might not become a reality as soon as previously thought.
Ellen Kort Peace Park would be on the site of the former water treatment plant. The proposed city budget for next year calls for a trail to be built in 2021. The rest of the park would be constructed in 2022.
City Facilities Director Dean Gazza says they have to prioritize projects, and see what makes the most sense. He says they plan to build the Edison Trestle, connecting to Pullmans, in 2021.
The timeline included in last year's city budget called for work to start on the trail in 2019. The city put together a concept plan for the park in the summer of last year.