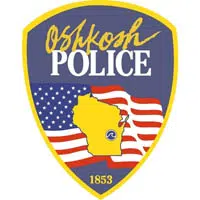 Oshkosh police say two men are in custody, after they helped execute a search warrant east of the downtown.
They say they were looking for guns that were taken during a burglary in Fond du Lac County last month. Two 28-year-old Oshkosh men were arrested on burglary charges.
Police say they used the SWAT team to go into the home in the 500 block of Grand Street this morning. The Boys and Girls Club of Oshkosh is nearby, and the building was placed on lockdown, as a precaution.